Love Where You Live
We are ready to help you achieve your home buying and selling goals.
Committed To Working For You.
East Texas is an amazing area and we're proud to call it home. Because we love living and working here in the Tyler area so much, it makes it easy to help local families and investors buy and sell local properties.Knowing the local Tyler TX real estate market like the back of our hand should be a given for any real estate professional you consider working with. Market knowledge can be the difference between you overpaying or getting a great deal, finding the right property or missing it, and buying a property fully informed or missing critical things during inspection that can cost you.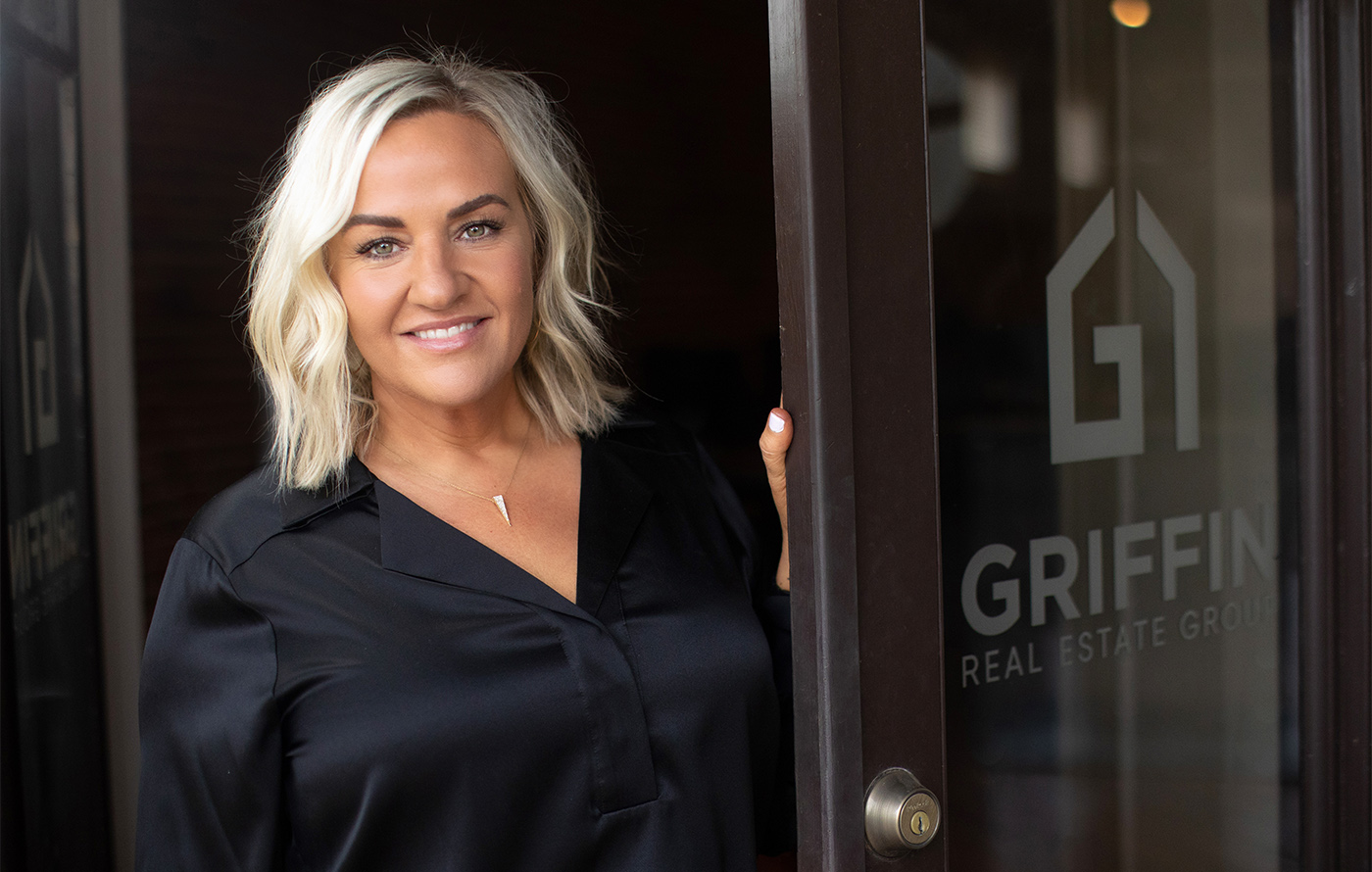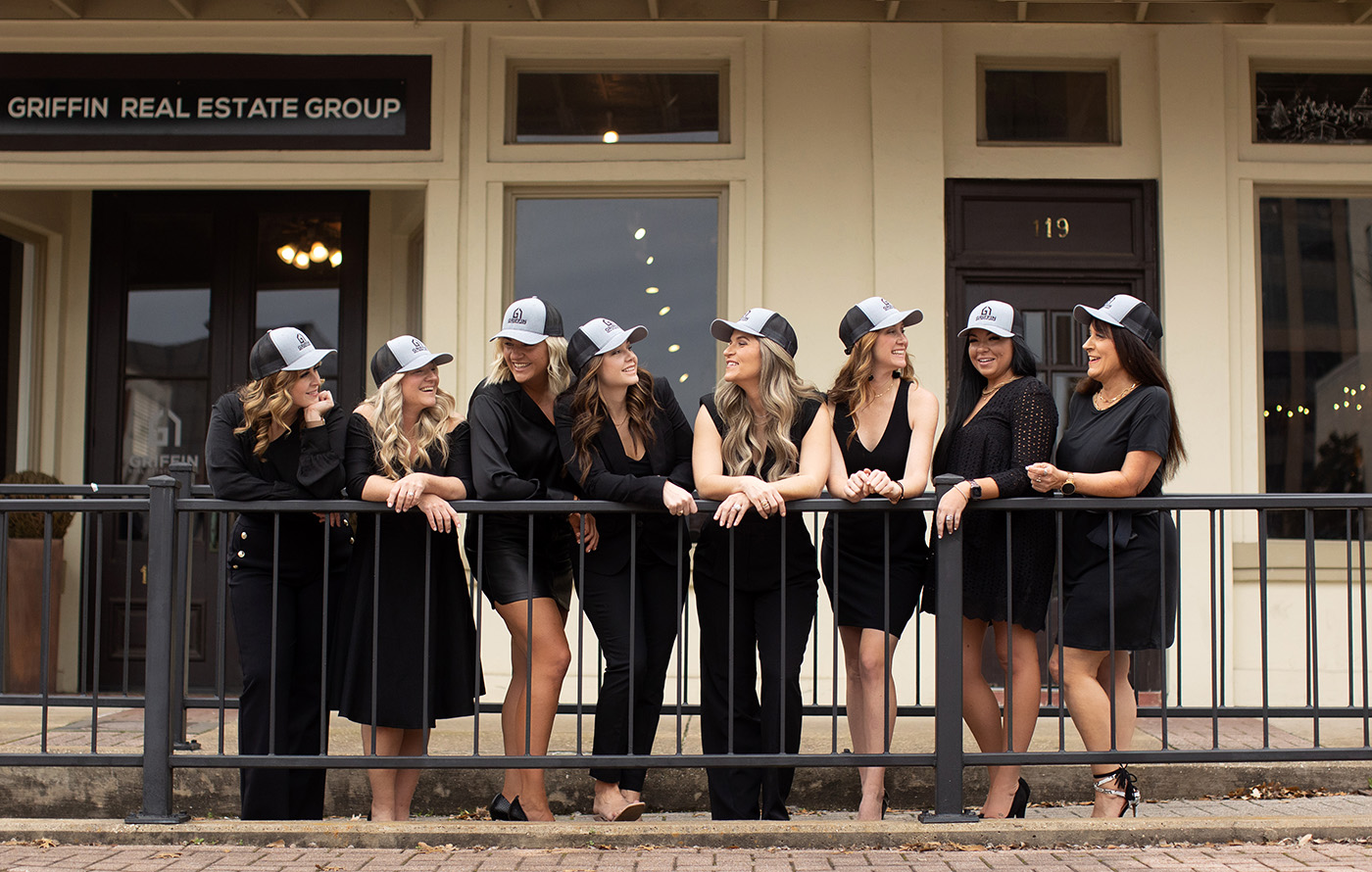 Explore The Latest Market Trends
Find out everything you need to know about our local home sales, schools, businesses, and more.
Sell your home for the best possible price
This isn't just a job, it's our life. What drives us is helping you realize your goals and we are always eager to address and prioritize the things you are looking to achieve. Bottom line, we are here to help guide you to the best opportunities, and not just what's most
convenient.
Featured Articles
Stay updated with latest real estate advice.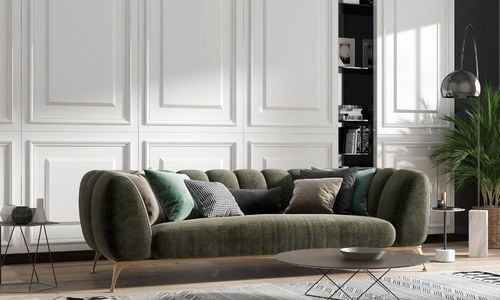 When purchasing or selling a property, it is always a good idea to work with a professional, especially …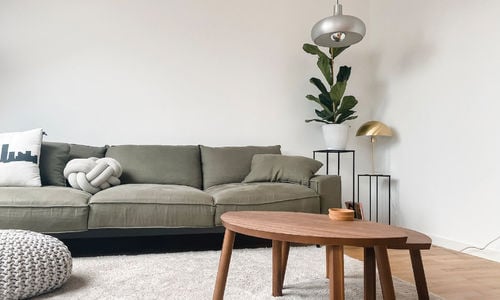 With a never ending list of everything you 'should do' when purchasing a home, it seems counterproductive to …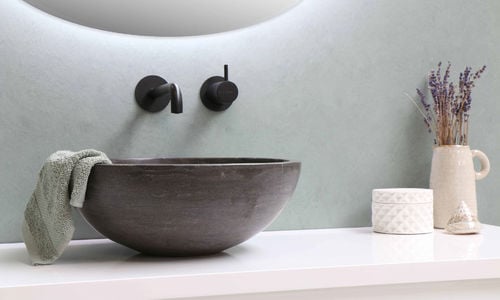 Purchasing a home will inevitably be the biggest financial discussion of your life. And the decision as to …
What Is Your Home Worth?
Generate a free home estimate using our free evaluation tool.