Finance Your Dream Home
From start to finish, we will work every day to help ensure that you reach your specific home goals.
Finance Your Dream Home in Tyler, Texas
Imagine buying your dream home. Connect with a lender to help you make it happen.
Our team of local financing experts are ready to guide you through the home buying process. We are committed to fast, professional, courteous, and personal service to help you understand and feel at ease throughout the home buying process. Our trained and certified loan originators specialize in financing homes in the Tyler, Texas area real estate market. We are prepared to find the right loan program with competitive rates and low down payments for you.

Have Sponsored Lender Contact Me About

About You
Disclaimer: By entering your information and submitting this form, you agree to our Terms of Use and Privacy Policy and that you may be contacted by Griffin Real Estate Group by phone, text message and email about your real estate interests. Frequency of contact may vary and message and data rates may apply. For assistance call 903-730-5050 or text STOP to cancel.
Explore The Latest Market Trends
Find out everything you need to know about our local home sales, schools, businesses, and more.
Featured Articles
Stay updated with latest real estate advice.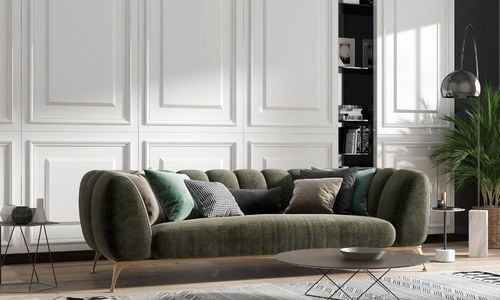 When purchasing or selling a property, it is always a good idea to work with a professional, especially …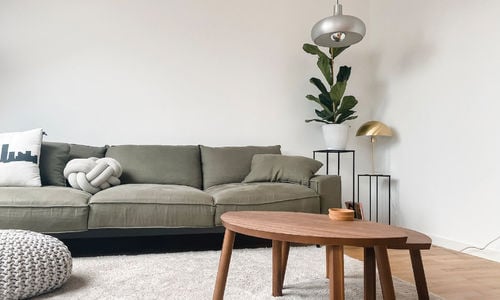 With a never ending list of everything you 'should do' when purchasing a home, it seems counterproductive to …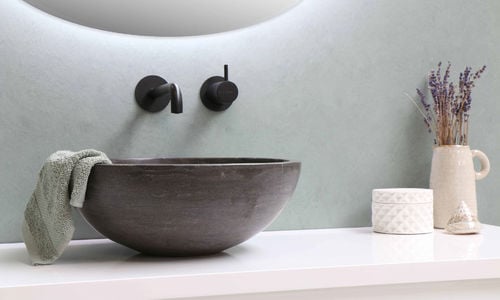 Purchasing a home will inevitably be the biggest financial discussion of your life. And the decision as to …
Let's Work Together
I would love to get to know more about you and your needs! Feel free to use any of the options here to get in contact with me!